What Being an HSEF Member Means




Building Employee Power
The Hillsborough Employees Federation (HSEF) is YOU and your co-workers coming together as a team to make improvements at your workplace within the Hillsborough County School District.

Collective Bargaining
Collective bargaining is the process in which you and your coworkers form the HSEF Bargaining team. This team negotiates your contract with the Hillsborough County School District to determine salary & the terms of your employment.

Protecting Your Rights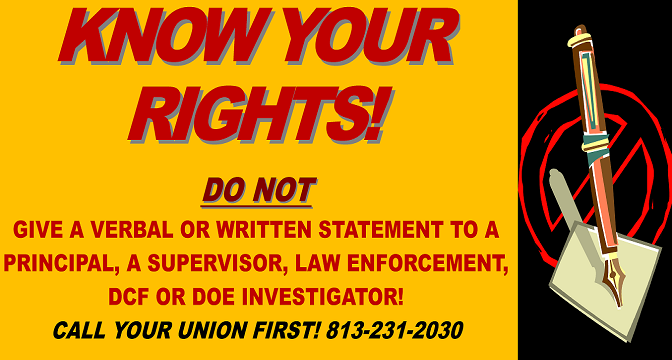 Union membership means you are entitled to have a union representative present in a meeting with management if you believe that some form of discipline may result from such meeting. However, you must ensure the proper steps are taken first!

Benefits Beyond Representation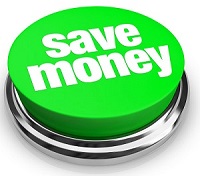 As an HSEF member you are automatically a member of other State & National Affiliates & your dues provide a vairety of other offers that can save money on grocery shopping, travel, insurance & more, to help offset the costs of your membership dues.

NO WORK STOPPAGE!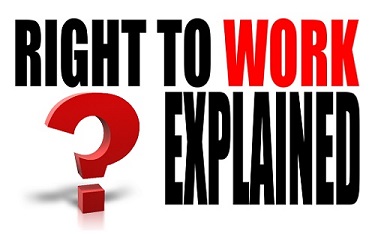 The Florida Constitution and Florida Statues Prohibit Public Employee Strikes. This does limit the activist options for education staff professionals & public employees but this is because we are employed in a 'right-to-work' state.

MEMBERSHIP CARDS
NEW FEA membership cards have been automatically mailed to all members of the Florida Education Association (FEA). It is both your membership card and your ticket to big savings! Be on the look out for your card coming in the mail over the following weeks. Contact the HSEF office if you didn't receive yours.

Notary Service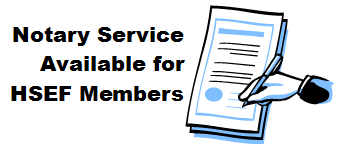 Notary Public service are available by appointment for the benefit of HSEF members free of charge. The following guidelines must be followed: Notary Service is available by appointment during the HSEF office hours of operation.

Page Last Updated: Jun 26, 2018 (06:50:00)