Knowing who your local legislators are, the ones who make decisions that can significantly impact your professional life and job, is an important piece of the puzzle when it comes to effectively protecting your job, your union, public education and making changes when needed!
Below is some important information about our local & state delegations and committees with links to the main pages for each legislator.
To learn who the elected officials are for where you live in Hillsborough County follow this link to search by your address:
HILLSBOROUGH COUNTY STATE DELEGATION
The Hillsborough Legislative Delegation consists of 13 members of the Florida Senate and Florida House of Representatives that represent all or parts of Hillsborough County.
Senate Members:
Janet Cruz (D – District 18)
Darryl Rousson (D – District 19)
Tom Lee (R – District 20)
Bill Galvano (R – District 21)
House Members:
Mike Beltran (R – District 57)
Lawrence McClure (R – District 58)
Adam Hattersley (D – District 59)
Jackie Toledo (R – District 60)
Dianne "Ms Dee" Hart (D – District 61)
Susan Valdes (D – District 62)
Fentrice Driskell (D – District 63)
James "J.W." Grant (R – District 64)
Wengay "Newt" Newton, Sr. (D – District 70)
Key Legislative Committees –
Senate Education Committee
House Education Committee
Senate Education Appropriations Subcommittee
House Education Appropriations Subcommittee
Joint Legislative Budget Committee
Joint Select Committee on Collective Bargaining
HILLSBOROUGH COUNTY FEDERAL DELEGATION
The Hillsborough Congressional Delegation consists of the two United States Senators and four members of the United States House of Representatives that represent all or parts of Hillsborough County.
Senate Members
Rick Scott (R)
Marco Rubio (R)
Gus Bilirakis (R – 12th District)
Kathy Castor (D – 14th District)
Ross Spano (R - 15th District)
Vern Buchanan (R – 16th District)

---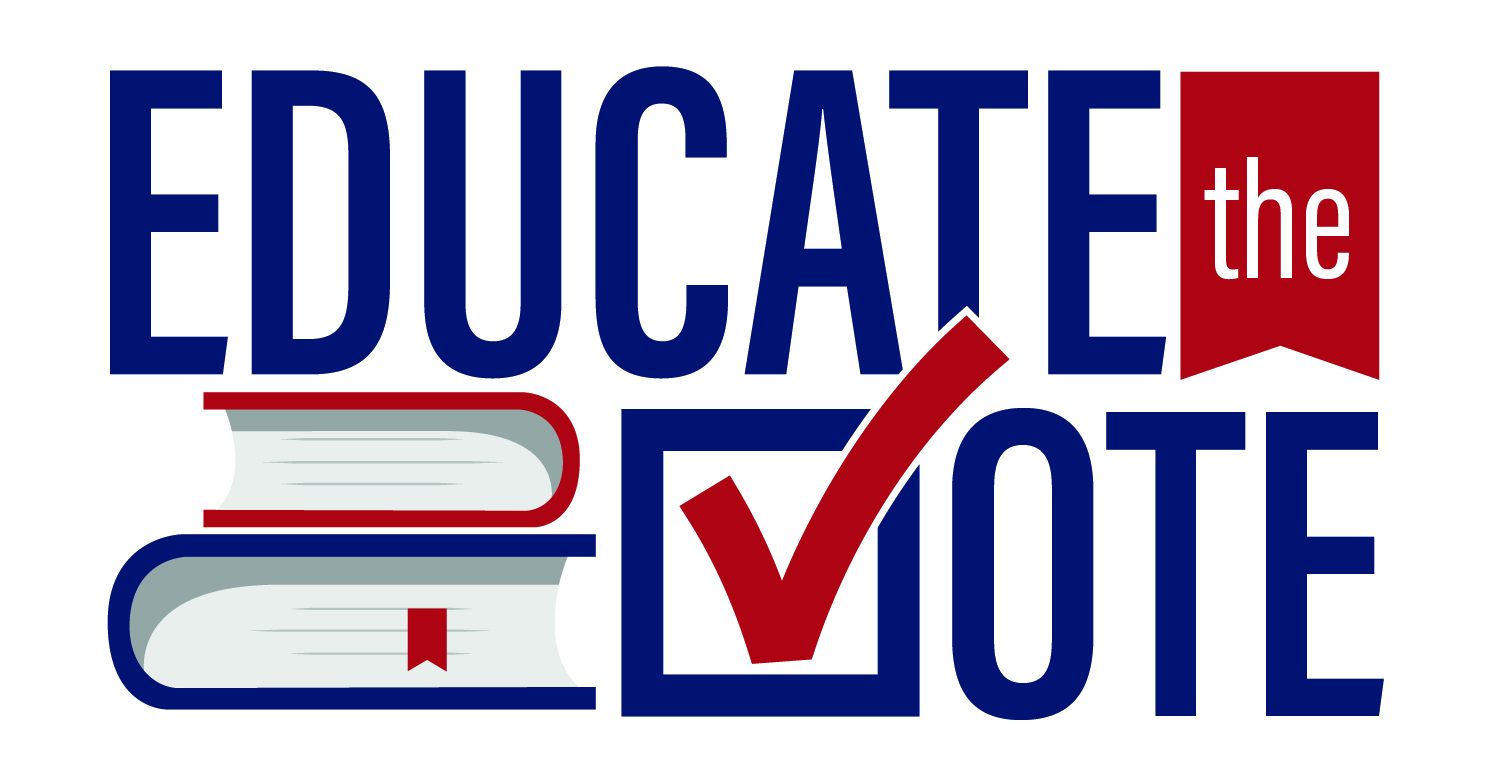 Education policy and legislation are certainly hot topics of conversation across the nation and although it may seem that these topics and issues are too complicated or un-related to the jobs we do each day, the fact remains: any policy and/or law passed at the local, state or national level has a direct correlation to your job, salary, benefits & more! There are many differing views on what, if any, changes should be made at all levels, and HSEF does not necessarily endorse, or agree with the views and information posted on these sites, however these sites are listed to help provide you with current information and resources.
More Information:
FEA Legislative Report Card